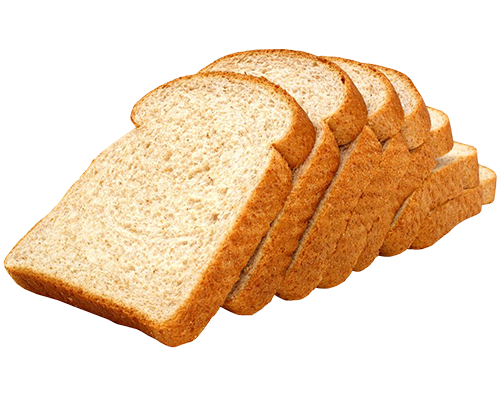 Welcome to
Beekays'
BEEKAYS' an ultra-modern bakery with over 30 years proficiency in baking. prepares over 200 different food and snack items everyday. These products are hygienically made adhering to strict international standards.
Our products being well accepted all over Bengaluru. we have assembled a collection of goodies. in an attractive box. for you to enjoy your gift. this festive season.
Read More
Beekays'
3 decades of excellence and counting
For 3 decades, Beekays' have been trying to perfect excellence. We believe in the intuition to serve by offering quality at affordable price, imagination to lead a team to perform and fulfill the dream, innovate to deliver satisfaction to our beloved customers.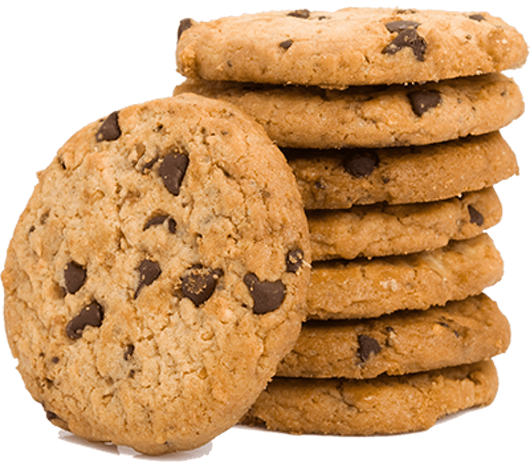 Wider Choice
More than 200 Varieties of Baked & Fried Foods